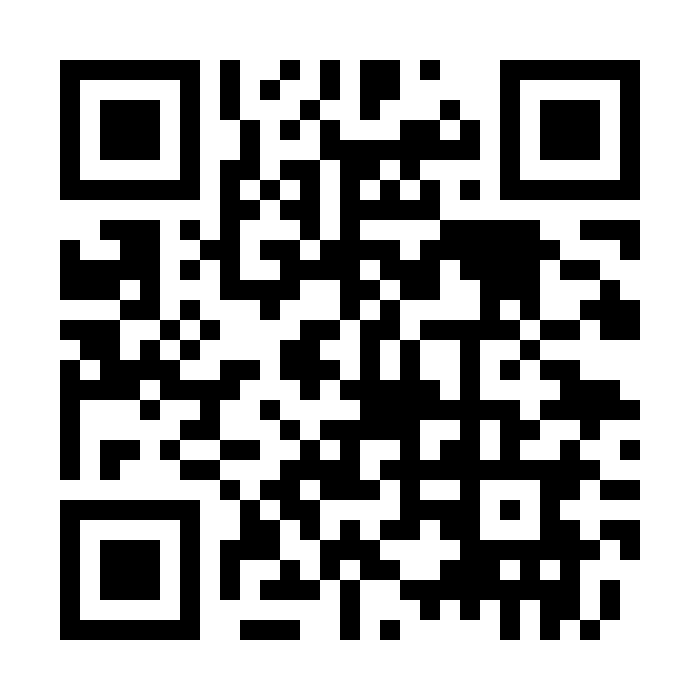 Recently we successfully registered an additional domain name – ehu.ac.uk – for the University. Rather than simply using this as an additional alias for the main website addresses, we're using it to provide a URL shortening service.
URL shortening services are nothing new – TinyURL was launched in 2002 – but while for years they were used to shorten web addresses in emails, with the advent of Twitter and its 140 character limits these services have gained new popularity.
These services do have some major problems however, notable, what happens if a service goes out of business either through running out of money or by the top level domain owner cancelling it? This has led many people to consider running their own service, and now that we have a nice short URL, we're following suit.
We are using the popular YOURLS system, written in PHP with some custom plugins:
Lowercase URLs: we want short URLs to be case insensitive so that it doesn't matter how people type them in
Top Level URLs keep their keyword for our main domain name, so www.edgehill.ac.uk/english maps to ehu.ac.uk/english
For our own domain names we add in Google Analytics campaign keywords allowing us to determine where traffic comes from
URLs can be modified to include a source with just three extra characters which is then passed through as a Google Analytics medium
QR codes are available for all short URLs by simply adding .qr to the keyword
Certain keywords relate to the type of content, for example undergraduate courses have been seeded with their UCAS code, e.g. ehu.ac.uk/g401 is BSc Computing
This service is currently in beta for use with the new prospectus but we'll be making use of it further in the near future, for example exposing short URLs for pages within GO.
Let us know if you have any ideas for other things we can do with this service!