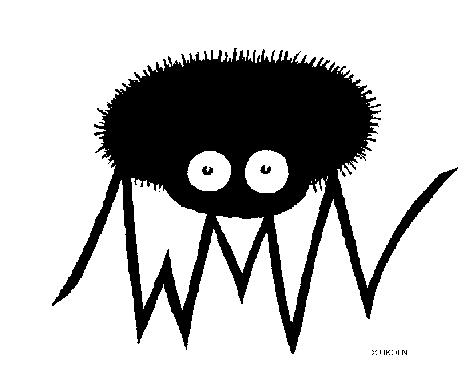 A few months ago, the call for submissions for IWMW went out and at the last minute I sent off my idea for a parallel workshop session, "Stuff what we're doing at Edge Hill University". I must admit I didn't really have much idea at the time what I thought I'd talk about other than looking at a few of the sites we've developed over the last year and shamelessly use it as a way of finding out what other people are doing in those areas.
I covered applicant communications with Hi, the GO portal and ranted a little about the adoption or otherwise of Content Management Systems. I had about 20 participants in the session and I'm pretty happy with how it went. It was particularly interesting to hear about some of the different ways that Universities are doing applicant communications – information was coming from a range of sources and it's being integrated into sites in a variety of ways.
My slides are online on SlideShare and embedded below. The last part of the presentation "10ish five-minute ways to improve your website" was repeated for my BarCamp session but I'll cover that in another post.
Update: a few people have mentioned my session:
Matthew Bull: "They seem to be doing a lot of good healthy web 2.0 stuff there, and seem to have been given a lot of freedom in what they do."
Jeremy Speller: "An interactive session – it's buzzword bingo!!" – my slides are effectively just headings so Jeremy's notes may fill in some of the gaps for you!