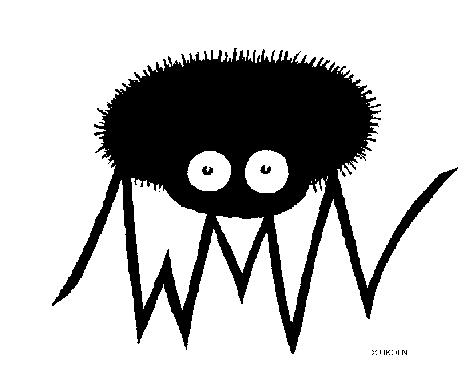 Over a month since the last post on the blog – not good! Well this week we'll make up for it as myself, Sam, Andy and Steve D head North to Aberdeen for the Institutional Web Management Workshop.
This annual event allows those involved in the provision of web services in Higher and Further Education institutions to get together, share case studies and hear talks from a wide variety of speakers and take part in workshop sessions. I went to last year's IWMW in York and found it very useful. Myself and Alison blogged about some of the sessions and this time I'm hoping with more of us up there we'll be able to share even more of our experiences.
If you're interested in being part of the conference from afar, then the website shows how you can follow using the live blog. I imagine a number of people will be twittering heavily using #iwmw2008 to mark out tweets. Use the new search.twitter service (Twitter recently bought Summize) to keep track of the conversation
Looking through the schedule, there's a number of sessions I'm especially looking forward to. Alison Wildish (formerly of this parish) is going to be reflecting on the differences between Edge Hill and Bath and whether any of her views (which caused quite a storm at York) have changed with the move. Helen Aspell's talk seems to have changed at the last minute but will be replaced by a number of interesting speakers. Assuming I've got my choice of workshop session, I'll be going to Paul Boag's Battling Bureaucracy.
I didn't get a choice for the other Workshop session because I submitted a proposal of my own so I'll be busy with that! I've just put the finishing touches to the content of "Stuff what we're doing at Edge Hill University". I'm hoping to get lots of audience participation to get ideas from them as well as sharing some of the things we've been working on here. I'm glad to be getting it out of the way on the first day – I'll report back (with slides) once it's all over.
That's all for now. Check back for some semi-live blogging. I'll be taking a spare laptop so I don't repeat the problems from SOLSTICE Conference!