As I mentioned a few weeks ago, it's been over 12 months since I've been properly on campus – with an ERASMUS+ internship in Sweden and a placement year in the USA, it's weird to be back! However, there's no rest for the wicked so I'm back on another internship, this time a lot closer to home. The biosciences department offer a number of summer internships aimed at second years who are progressing into third year. This year, 6 lecturers offered internships, in disciplines such as genetics, ecology, microbiology, covering organisms including plants, invertebrates and humans. I was lucky enough to receive a place on Paul Ashton's internship, after applying for two of them (you can apply for two internships maximum) with a CV and cover letter. Being abroad at the time of application, I participated in a Skype interview – a strange experience!
The subject area of my internship is titled, "Does meadow restoration conserve genetic variation?", although I haven't actually got to that part of the work yet! Before I start on that project (being worked on by a Graduate Teaching Assistant (GTA) and PhD student, Elizabeth Sullivan), I'm assisting on a different project to do with lime trees. This project is Carl Baker's (a Postdoc Researcher). Right now I've been assisting in the final steps of DNA extraction, cleaning up the extracted DNA to try and get rid of any impurities in the samples. This process involves inverting and emptying a tube of liquid whilst keeping a pellet of DNA precariously stuck to the bottom – quite nerve-wracking to see your sample hanging by a thread!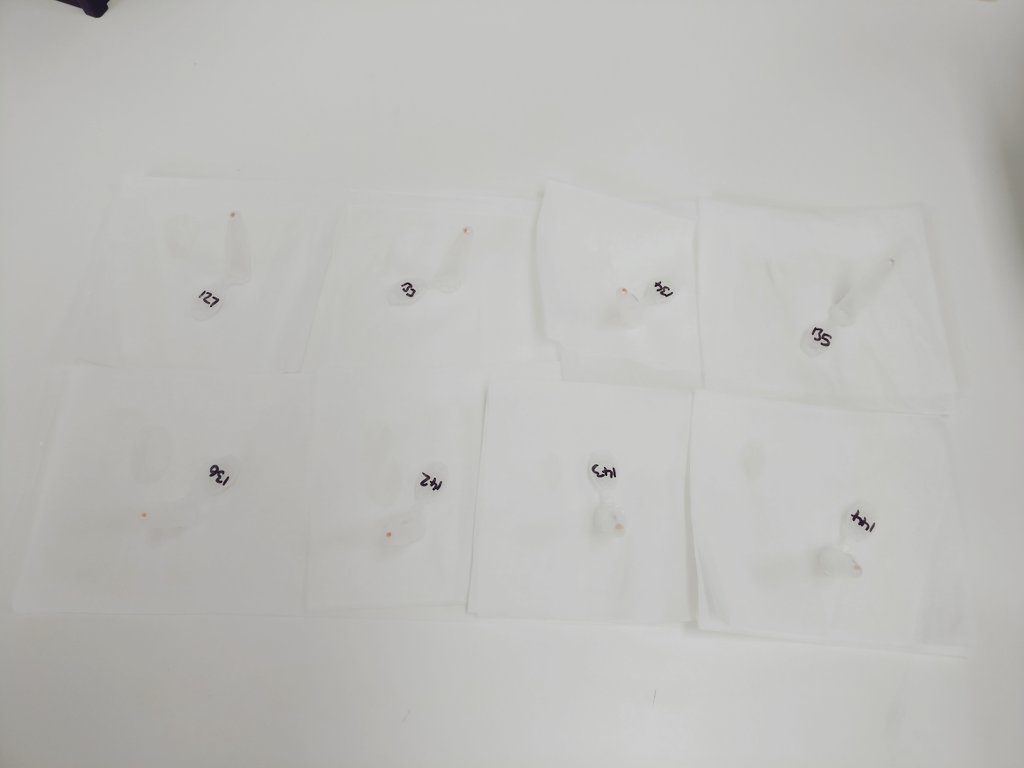 Another unexpected aspect of this internship was setting up and running a session for the 2018 Edge Hill Biology Olympiad. The Olympiad is a series of challenges completed by teams from various sixth forms and colleges that come to Edge Hill University for the day. Each activity is graded and the scores released in a ceremony at the end of the day. I didn't expect to be doing this kind of work but thoroughly embraced it – it was a great opportunity to push myself and see what it felt like to run a teaching exercise of sorts.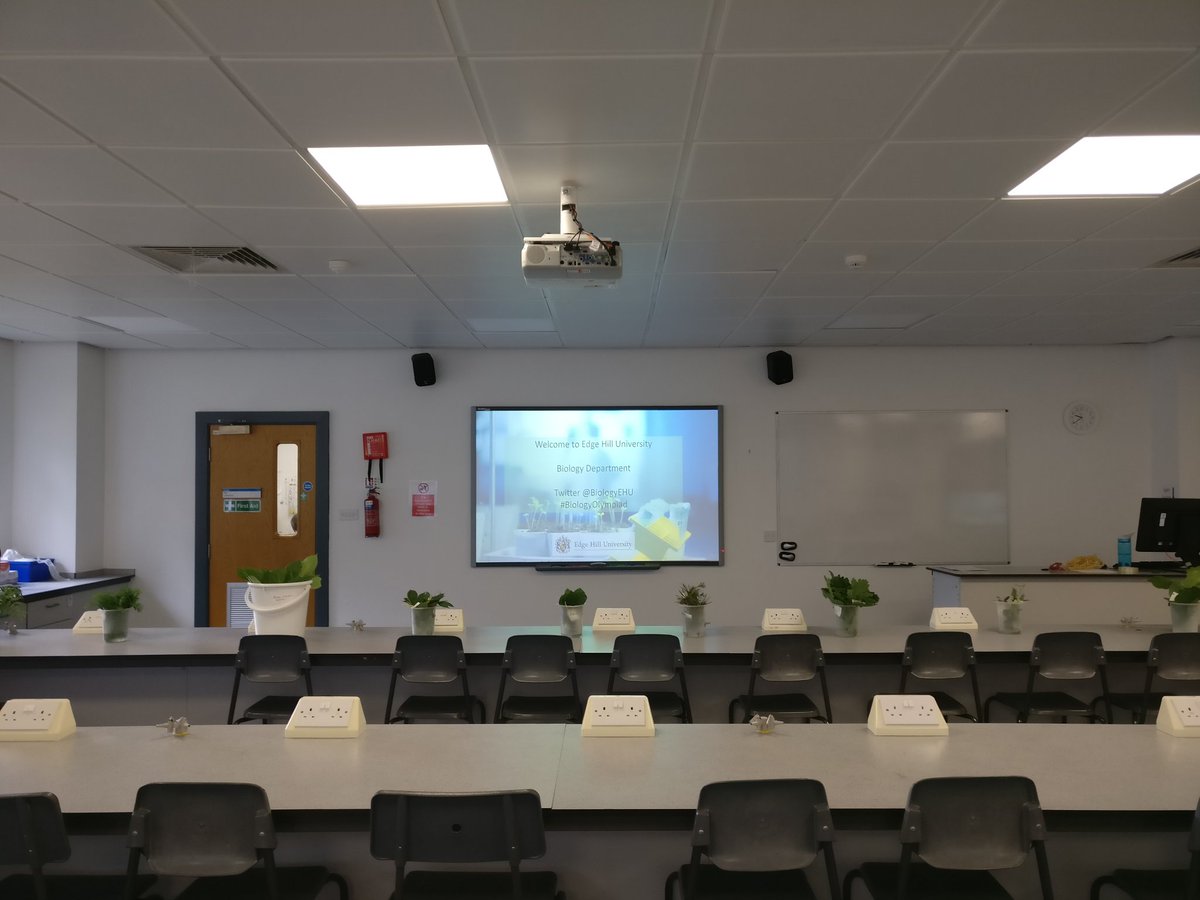 Back at Edge Hill on a summer internship and running the 2018 Biology Olympiad species identification activity! #biologyolympiad

— Ashley Tuffin (@TuffinAsh) June 21, 2018