As a student, you get access to loads of student discount. One of the best things to do is to have a look at what kinds of discount you can get before coming to University. There might be things on offer in home, tech, stationary etc, that will help you throughout your Uni journey. Here's a few student discount deals that I think are worth it.
UNIdays, Apple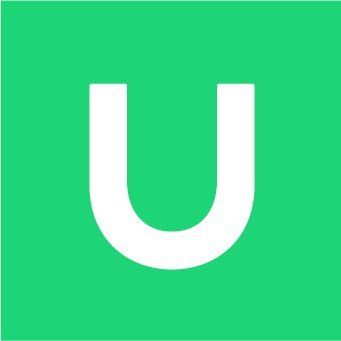 At the moment, apple are doing an amazing deal where free Airpods are on offer. You need to be buying either a Mac, Macbook or IPad in order to receive this offer. Also, if you're verified as a student through UNIdays, you'll get a bit of extra discount off the overall price too. I've just bought myself this deal to go back to finish my third year, so for me a 10/10 offer.
UNIDAYS, HP
With the tech, HP and UNIdays, you can get an offer of up to 35% off. This is an excellent deal if you need something new, and they tend to be slightly cheaper than the Apple Products too. So if you're looking to try and save money for Uni, I definitely recommend going with this discount offer.
Student Beans, Thorpe Park
If you're wanting a bit of thrill or adventure before starting Uni, then this is the offer for you. At the moment, Thorpe Park have paired up with Student Beans to offer Students an exclusive £20 ticket for all dates in September and only £25 for other dates.
Student Beans, Mcdonalds
This is definite must! If you didn't know about this deal already, students get a free Cheeseburger, Mayo Chicken or McFlurry Original by showing your Student ID. You will need to have ordered either an extra value or wrap meal however.
There are so many more discounts on offer. Also remember when you start Uni to keep your student card on you at all times just in case a store offers student discount without you knowing. Plus it will save time logging onto the different apps on your phone, especially if you don't have data.
Ellis x