Hey everyone, I thought it would be fun to share with you the stages I went through when I was moving out my home into university!
Stage 1 – Excitement
I am not going to lie, it wasn't a strong sense of excitement but there was definitely a time before I starting packing that I got excited about setting up my new room, meeting new people and just finally moving out. It lasted long enough to get the next stage…
Stage 2 – Nerves and regret
As soon as I started packing, booking the flight over and planning when I was going to say goodbye to my friends/family, the nerves and regret set in BIG time. Reality kicked in really quickly and things were just very overwhelming but luckily I had people around me to talk me into packing again and actually move out…in a loving and caring way.
Stage 3 – Confusion and uncomfortable
I don't know if it was the same for everyone but, when I arrived at uni and had set up my room, it took me a really long time to actually believe that I had moved out and I spent a long time trying to convince myself that I was now living here and not just visiting.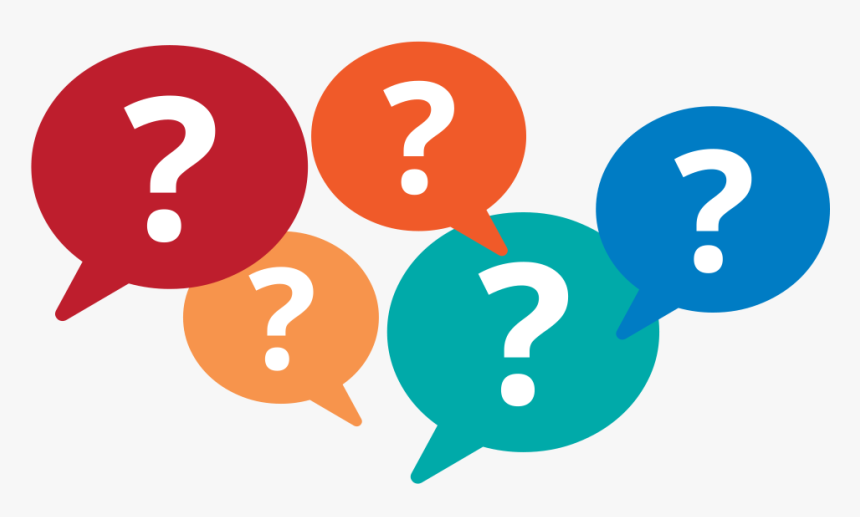 Stage 4 – settling in
Once I got past the stage of meeting everyone in my flat and doing ice-breakers, I started finding a routine and began getting more comfortable with the idea that I was living away from home and starting a new life etc. Having to FaceTime friends instead of seeing them in person got easier and so did only seeing my dog over FaceTime. And my family too…
That is just a brief overview of the stages I went through when moving to Edge Hill University from Northern Ireland. I am glad that I had a few ups and downs when moving over and I can now safely say that I call my university and where I live my second home.
"Don't be dismayed at goodbyes. A farewell is necessary before you can meet again. And meeting again, after moments or lifetimes, is certain for those who are friends."

-Richard Bach-