Hey everyone, I thought I would share some advice that I would have given my past first-year self! Hope you enjoy and that some find this helpful.
Library Restrictions
When I was completing my A-levels, all I knew for about 7 months was studying, writing notes, reading and learning notes over and over again. I took this mentality to university and continued to spend most of my free time in the library for all hours of the day which obviously meant that I missed out on some really good times with my friends.
So, what I would tell my past-self now is to set aside time to hang out at the flat and be around your flatmates more often, play monopoly until one in the morning and watch scary movies with them. Make a library schedule as to when you are going work and stick to it and if something comes up with your friends, don't feel guilty about missing a studying session.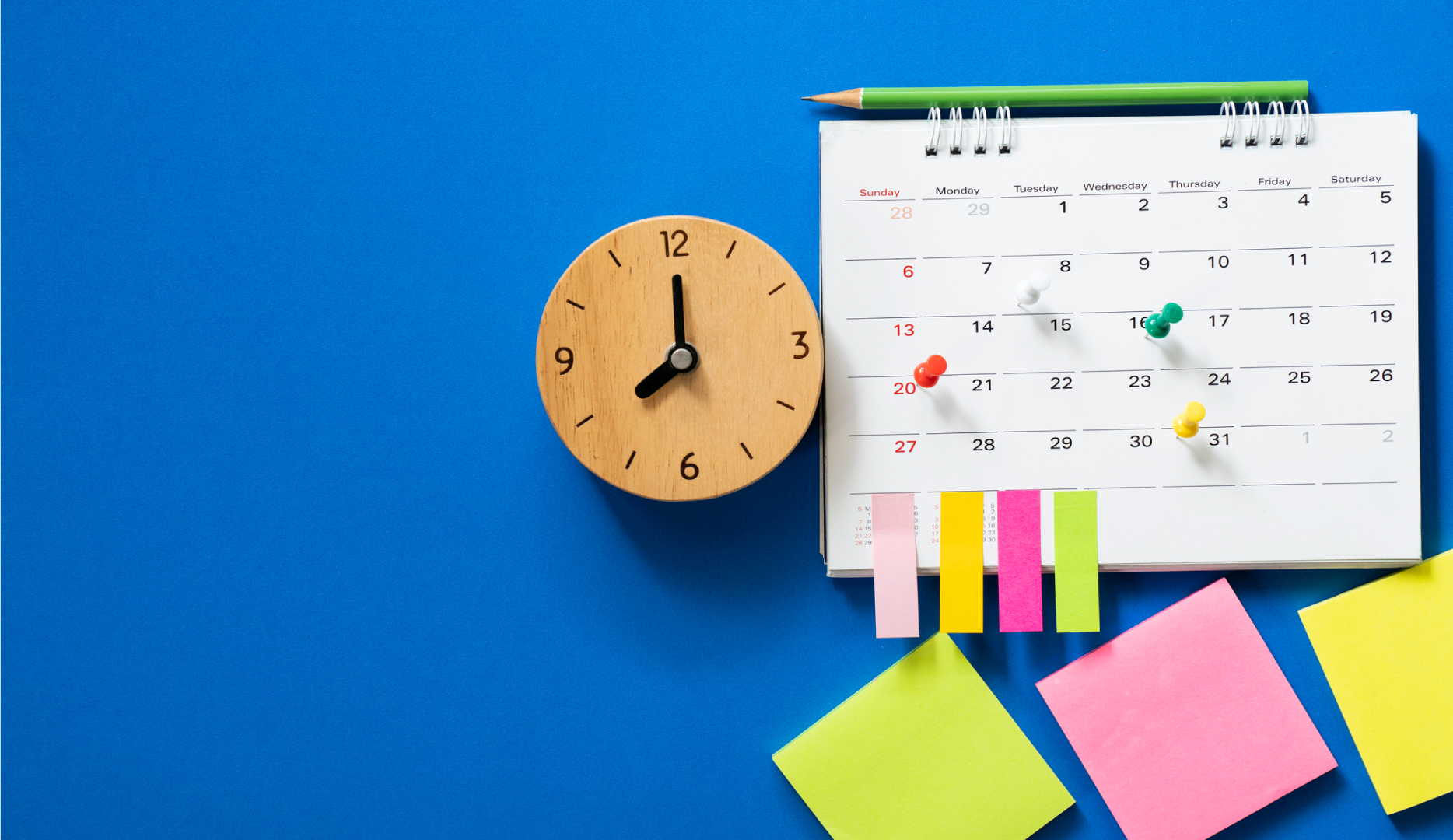 Be Yourself and HAVE FUN
This is probably the most cliche piece of advice I can give but it is very important and can make your uni experience far better. Being yourself around the new people that you meet will make things a lot easier for getting to know them and it you won't get tired of trying to be this whole other person.
Make the most of the places around you!
Edge Hill University is a perfect location for exploring new places such as Liverpool city and Southport etc. They can be great places to do day trips with your friends and to take your family when they visit you. Even Ormskirk is a great place to spend the with parks and cute cafes to try.
Make the most out these places while you have the chance at uni!
I hope that you enjoyed this post and hopefully took something away from it. University is a time to enjoy and have new experiences. It is also a time to learn and work hard but one word that I wished I knew in first year was BALANCE and how to juggle both sides of university.
"Live a life that is well balanced; don't do things in excess." 

-Daniel Smith-