Hey everyone, I hope that you all are staying safe during this lockdown and enjoying the time to settle down and chill with loved ones. I also know that the lockdown can be a little stressful especially if you are trying to complete a degree and write assignments etc so, I thought I would share with you some of the things that I have started to do to look after my mind during lockdown.
Scrapbooking!
Before I start, anyone who knows me will know that I am not artistically inclined in the slightest and is why I was so apprehensive about starting a scrapbook in the first place because I knew it would not turn out like the ones I see on Pinterest! However, when lockdown started I wanted to have something to work on that was not related to my degree or academia at all and so that's when I decided to order myself some scrapbooking essentials such as markers, washi tape and fun stickers.
I had ordered loads of photos over the 2 years of being in university and so I decided to base the scrapbook on my memories from university. I will admit that it does get a little sad looking back at photos but it is also a great reminder that if we all stay home that we can go back to being with friends and making loads of new memories. My only problem now is that I want to make a scrapbook on every aspect of my life…it's addictive.
Music and podcasts
I have never been more grateful for Spotify and podcasts in my life! I love putting my headphones on and walking around my garden/fields or even just laying still and soaking up all the lyrics and making my family rethink ever letting me come home for lockdown when I laugh out loud at a podcast in the middle of the garden (Table Manners is a must for everyone).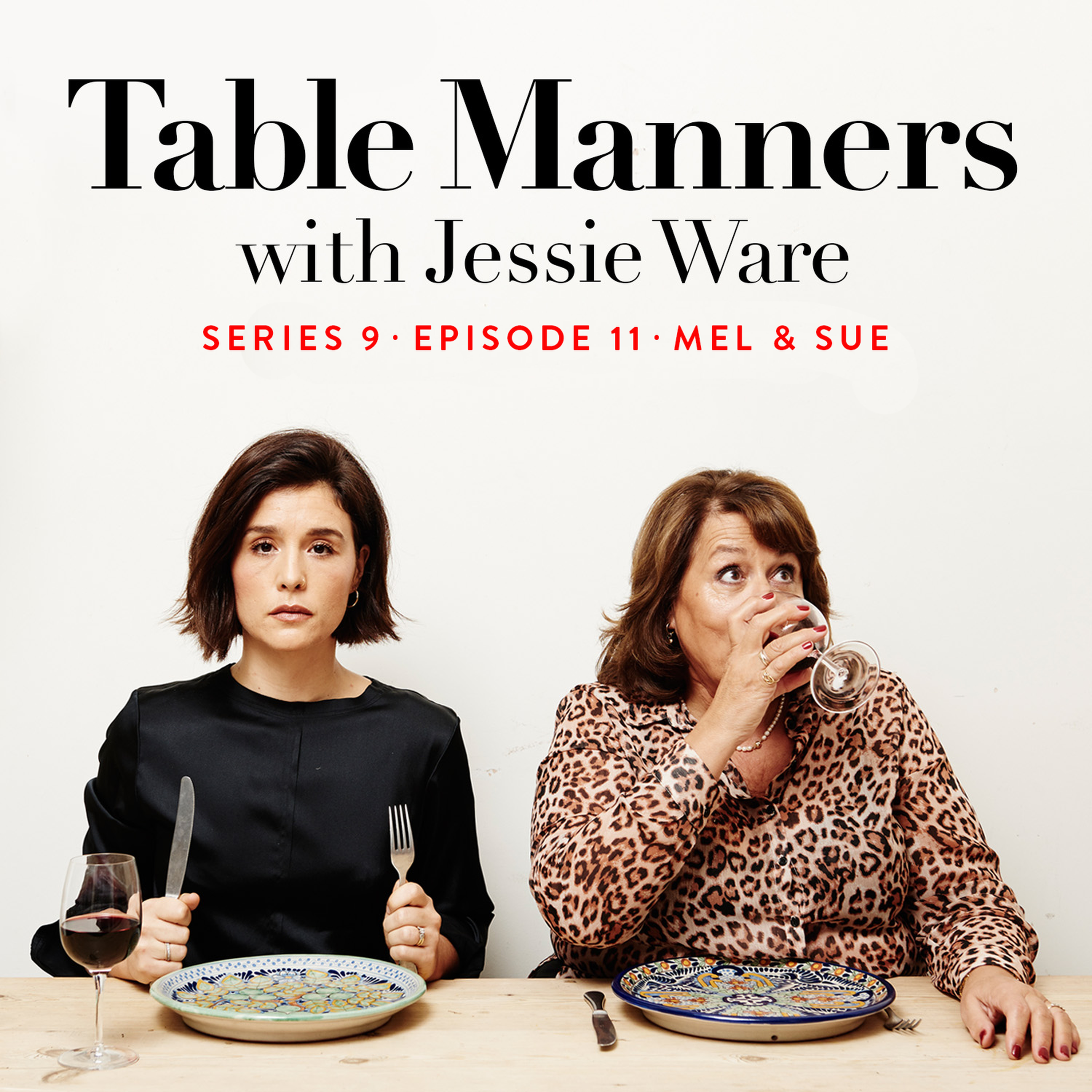 Again, music and podcasts help me relax and detach myself from the assignments and uni work so that I can come back to work with a fresh and calm mind ready for more Harvard referencing!
Yoga/Exercise!
I think one of the hardest parts about leaving university to come back home for lockdown was not being able to go to yoga on a Sunday morning with my friends. However, YouTube has been my saviour the past couple of weeks and also doing my own yoga sessions has really helped keep my practice up.
Also, having the time to do some home workouts has really helped me to de-stress from assignment writing and release some worry about the current situation. I always tell myself that even going for a walk once a day and being outside in the fresh air can be all I need to do for my exercise as it is just as beneficial as going to the gym.
I hope that you enjoyed this post and that some of you start scrapbooking because trust me, you will not want to stop. Stay safe and stay home and if you need anymore support on covid-19 please use the link and scroll down the page https://www.edgehill.ac.uk/students/
Thank you for reading, Lauren x
"What we achieve inwardly will change outer reality."

-Plutarch-