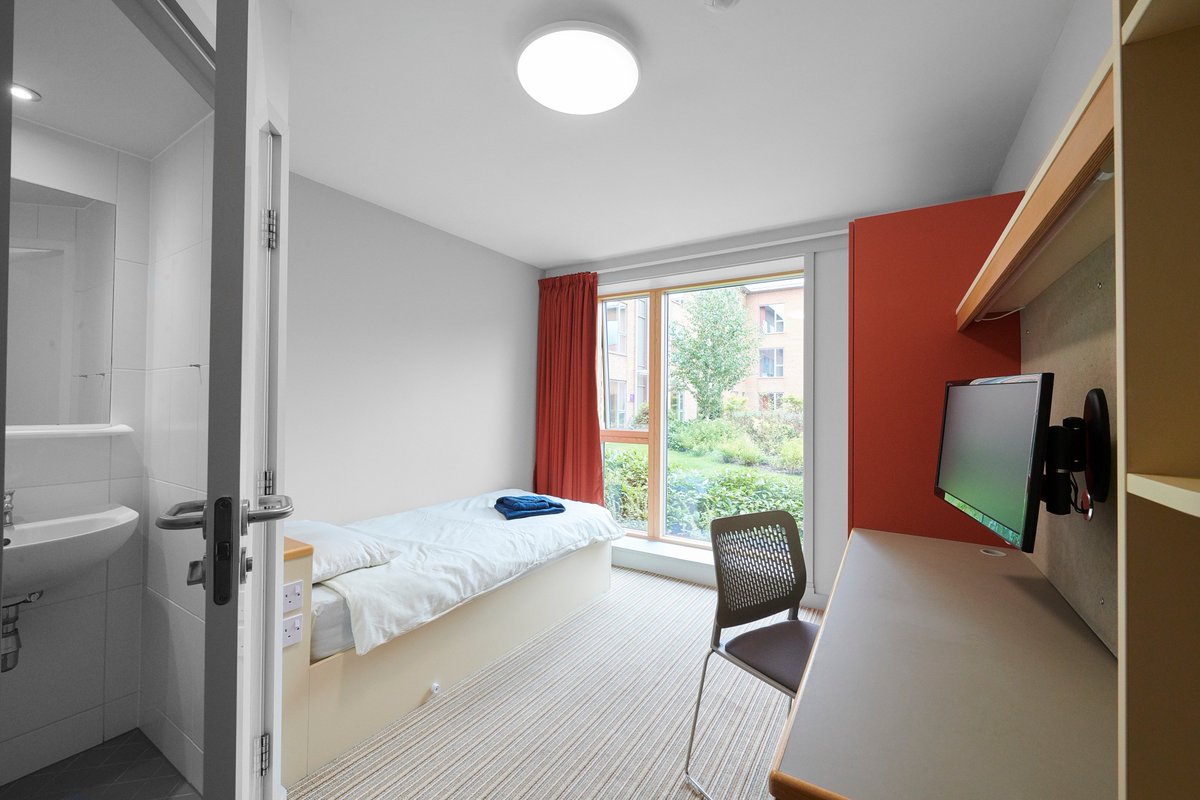 Around this time, you should have heard back from all your University choices. In that case, congratulations on your offers! The UCAS application process is the most difficult part of the University journey, but the next worry for most students is living independently. My main worry was not knowing what I should bring. I knew the essentials: plates, cutlery, bedding, and cleaning products (to name a few) – but I didn't know what else to bring. Here, I'll discuss the essential non-essentials I decided to bring University.
Tupperware
Most nights I prepare my lunch for the next day. Having the food ready in Tupperware means you can eat wherever on campus and with friends. It also saves you time during your breaks – so you're not spending ten-fifteen minutes preparing lunch. As a bonus, you're less likely to spend money at the canteen (while it is reasonably priced, I prefer to exhaust my food supply at home before buying food around campus).
Decorations
I love the University rooms, but they walls are empty, so make sure to personalise them! I hung up photos from home and some posters I bought during Freshers week to personalise my room and make it feel more homely. You can get tens of photo prints online for free from websites such as SnapFish. Fairy lights are allowed, but they must be battery operated!
Clothes Hangers
There are rails in wardrobes to hang clothes on, but you yourself will need to bring the hangers for them. Being able to hang clothes on rails makes picking clothes out easier, will stop them creasing (saving you time from ironing them), and saves space. While there is space to put some clothing that you don't have a hanger for, there's not enough for you to put your entire wardrobe there and not on the rack. As a bonus, you can use a hanger or two to dry some clothes!
Closing Words
All the things I've listed have made life at University easier for me. One more thing I can recommend (that I could write an entire blog about) are slippers; bring some. Most showers are wet-rooms and wearing slippers will keep your feet dry and warm when you go into your bathroom after a shower. They're also very comfortable.
If you want more ideas as to what to bring, drop a comment below!
-Tony