A very well-known fact about me, known by all my friends and family, is I live for coffee. Latte, cappuccino, americano, flat white, or just plain coffee and milk, I'd drink it all day if I could!
Before starting at Edge Hill, I only knew about the coffee offered in the Catalyst from my open day and applicant visit day experiences, so to learn there was so much more on offer on campus was very exciting. If you don't drink coffee before going to uni then there's a chance it could become a big part of your uni life or you could still remain pure, if it's the latter you'll be happy to know there's more than just coffee available at the places I'm going to discuss.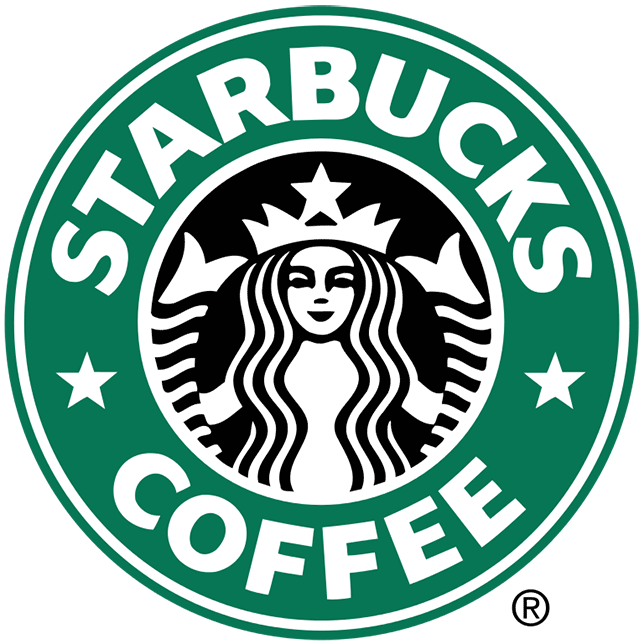 Listing the two most well-known chains, you can enjoy both Starbucks and Costa on Edge Hill's campus. There are two Starbucks, one in the Hub and one in the Sports Centre! Learning about this made my accommodation location so much more enjoyable since I live next to the Sports Centre, so they're always getting my money. You'll find the two Costa machines in McColls, the campus convenience store within the Hub. Something I didn't know until using it, but you'll make your coffee or other drink at the machine, and then pay at the till.
Large chain coffee done and dusted, you can also purchase coffee from Sages, Café Rewind, The Red Bar, Staff Common Room and a new machine near the SU bar! Having tried coffee from two of these locations, I can say it is worth your time and money.
Another chain, that I mentioned at the very start of this guide, is the coffee provided at the Catalyst, 53.3 degrees. 53.3 is well-worth a look too, being an ethical coffee brand that tastes amazing. I've drank so much from there I could be a spokesperson. Another bonus of drinking there so often, they have a loyalty card system, to which I'm two coffees away from a free one as of writing this! Yep, completely free coffee or whatever drink I may crave.
All the places discussed serve hot chocolate and other hot drinks as well, and will you run a lot cheaper than going into Ormskirk for your caffeine hit or a sweet treat.
Alice