Hey everyone! With Welcome Sunday just around the corner and some of you finishing off some packing and getting ready for your travels, I thought I would do a little post on some of the tips and tricks I picked up over my first year on how to pack more effectively. I am currently in the process of packing to move back over to university and I am using every single one of these tips. I hope you enjoy!
Vacuum Bags – these were a life-saver for my suitcase when it came to moving back over to Ireland. I was able to condense all my clothes into smaller packages so I could fit more in my case!
Rolling – rolling your clothes and socks etc saves so much room in your bag as they are in tighter little bundles. This does take slightly longer to pack but I promise it saves you having to sit on top of your suitcase to get it to close or worse…busting the zip.
Packing within packing – by this I mean, if you have a handbag you need to take over with you, packing things in that before putting it in your suitcase. This way, the things inside your handbag are not taking up extra room in your case.
Pack only what you need – when I first moved over to university, I packed everything! And some of it, I didn't even wear or use. Before you start to put things in your case, really think about whether you need it or are just packing it because you have to. If you find that you have clothes that you don't wear, donate them to a charity shop where you know someone will love them.
Buy things when you arrive – I made the mistake of buying everything I needed for the flat over here in Ireland such as; pots and pans, plates, cutlery, bedding etc. What I should have done was just pack all my clothes and duvet covers and bought the rest of what I needed over in Ormskirk. This would have saved me a lot more room.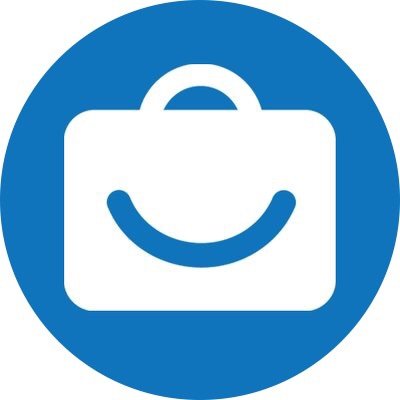 My final tip caters more for my fellow Irish pals or anyone who has to fly or take the boat over:

This year I used UniBaggage to help me move over my things which was way more convenient than I thought it would be. All I had to do was get a box, pack all the things that I needed into the box (including my vacuum bags), measure the dimensions of the box and then weigh it. A delivery man then just comes around to the house and sends it off. I was able to choose a date in which I wanted it collected and when I wanted it delivered to my new house in Ormskirk so that it is waiting for me when I arrive!
I hope you enjoy this quick little post and that it helps you in your future packing!
"Strive for progress, not perfection."


-Unknown-