Hey everyone, as there has been a lot of focus on freshers and getting started on university, I thought I would write a post that appeals to the students going through their UCAS application for entering university next year (September 2020). This can be a little stressful and perhaps overwhelming but worry not, I am here to tell you that this is normal.
This post will focus on Personal Statements as I was told in high school that this was the most important part about your UCAS application and in my own personal experience, this statement turned out to be very true.
---
A little background…
Once upon a time, I wanted to be an author, a teacher, a chef, no, I wanted to be a teacher again and then no, I wanted to be a publisher. When it finally came to writing my personal statement I decided I wanted to be a speech therapist. I went and did one days work experience and some workshops and thought, "this is what I want to do." Little did I know, that was a BIG lie I told myself.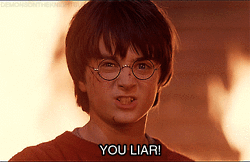 It wasn't until I began to write my personal statement did I realise that what I truly wanted to do in university is train to be a teacher. I realised this when I my careers teacher told me to write about why I wanted to be a speech therapist and what inspired me to want to study this course and I got as far as, "I want to study to become a speech therapist because…" Big seller that would have been, am I right?
After thinking about what to write for a while (three days), I soon realised that what I could write passionately about was why I wanted to be a teacher and why I think I would be great for the course. I don't think I have ever been able to write so easily about myself like I did in my personal statement.

What my point here is that, writing your personal statement about what YOU want to do should not be hard. If you truly want to study the course that have picked to write your personal statement about then you shouldn't need to sit for three days thinking about why you want to be a speech therapist for example. Once I started writing about why I wanted to be a teacher, and why I thought I would be suited to the course I couldn't turn back to tricking myself into thinking I wanted to a speech therapist.

Your personal statement should be about why YOU want to study the course YOU have picked and not what you THINK you should study. After all, it is called a Personal Statement for a reason…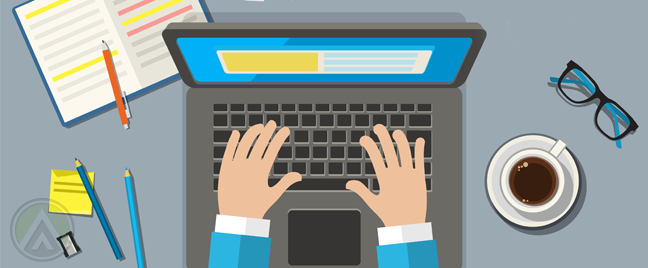 I hope you found this useful for when it comes to writing your personal statement. Remember to keep it concise and to the point about why you want to study the course and really make sure you sell your skills and qualities but most importantly, make sure it is about what YOU want to do.
Thank you for reading, Lauren x
"If you do what you love, you'll never work a day in your life."

-Marc Anthony-