When starting at Edge Hill, i had no clue on what University would be like as a whole. I went in with an open mind but, looking back on my first year, I've realised there are some things I wished I had known before going to University.
You will pack more than you need
From clothes to kitchen utensils, there will always be stuff that you don't use or even need at University. Try to
not bring as many clothes when you move in as the likely hood is that you will buy some when you're at University. Also, the kitchen supplies will probably be shared between flat mates, so try not to over bring the stuff that you think other people might have. Top Tip: If there are some things you want to keep away from everyone else, keep them in your room or in a locked cupboard. 
Freshers Flu is real…
I honestly thought that this was just a University 'myth' but in all honesty, this is a real thing. Freshers Flu goes around so quickly and you may think you won't get it but, trust me, you will. Be prepared! Bring paracetamol, cough medicine/sweets, and a coffee mug for all those times you go into lectures and need a hot drink to keep you warm.
You will probably pick up an accent, even if its a small one.
Being from Milton Keynes and having a southern accent, to going to University on the outskirts of Liverpool, mean't being surrounded by people with either northern or Scouse accents. The majority of my friendship group are from up North so I did start to get a bit of a twang with certain words however, my southern accent is still in me, especially when I go back home.
Budget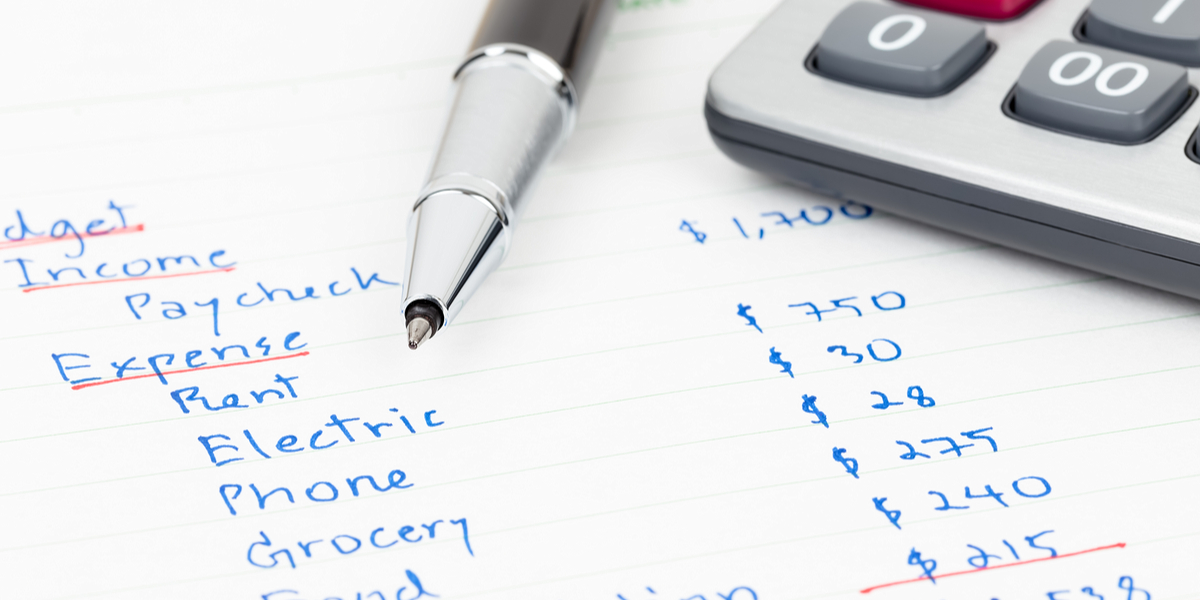 Its an amazing feeling when you get your maintenance loan but, it doesn't last long. Your accommodation will come out of it, then food and possibly other expenses so try to keep track of it all. I use a little notepad and make note of what I spend everyday and keep a weekly budget to keep me on track. 
Enjoy it!
The first year at University has been amazing! I've met a great group of friends who hopefully, I will keep in touch with for many years to come, and, I've thoroughly enjoyed my time being in halls. It is a great experience so just, 'Live in the moment' whilst you can.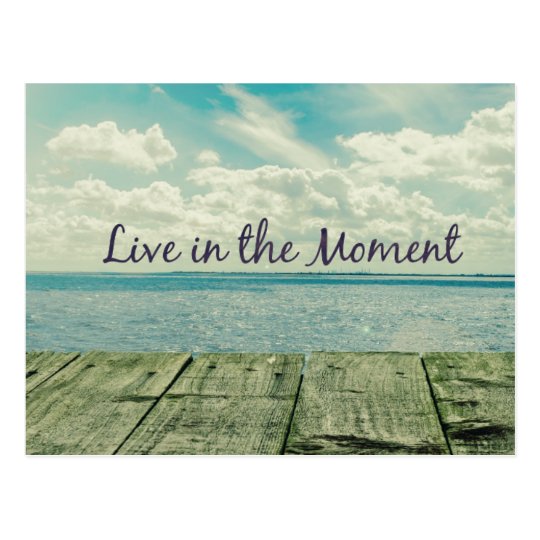 Ellis x