Okay, I am not going to bore you with the whole 'it's true what they say, first years goes by in a blink of an eye.' because, you will soon find out that this is very true.
I hope you enjoy this blog of my first year at Edge Hill University in three sections that I felt were the most prominent in my year and what I thought would be the most challenging. However, looking back at my first year, I have realised that these sections of my life were much more simple and less stressful than I thought they would be.
---
At first, I thought that I would never, EVER make any new friends because it felt that all my friends had come naturally to me and I never had to go out of my way to make friends. However, looking back at my year, I realised that all my friends I have made at university have come naturally without me even knowing it. I want to make this point first because I know how scary the prospect can be. The best advice I can give you is to BE YOURSELF! You will attract the right people into your life like I did.
I even realised this year as a 'newbie' to university, my independence has grown so much. For example, I can cook! Who would have guessed that I was able to keep myself alive with the meals I make? There is obviously more to becoming independent like; washing your own clothes, shopping for food and getting yourself up in the morning but, I am so happy that I learned what I did about living away from my mum and dad because, I can already tell that it will/has benefit me in the future.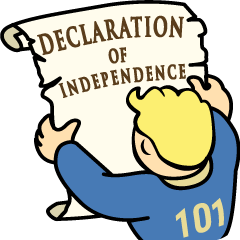 Assignments! They sounded scary to me at first and, truth be told, I did give myself a headache on the day I was getting my first results back but that is just me being dramatic. I quickly realised that if I really organised myself, assignments and deadlines would not be an issue and that is exactly what I did.
I don't mean to boast but I did meet my deadlines often long before they were due and I still achieved great results…I'm just saying. Organisation in first year  is key.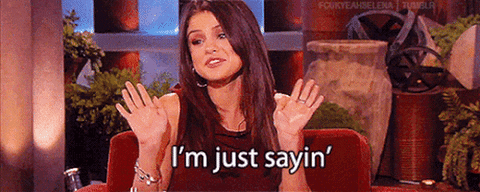 ---
I hope that this helped calm your nerves about starting first year. I found that looking back on my time at university, I definitely over-thought these things and I should have been more relaxed about making new friends, living on my own and completing assignments. However, I also found that being myself and not trying to fit in with the crowd really benefited me and I hope it will for you to.
"Be yourself; everyone else is already taken."
-Oscar Wilde-