Hey everyone! I thought I would dedicate a blog to the things that you can do in Ormskirk or on campus of Edge Hill University when you find yourself with a day off or in need of a break from assignment writing etc. 
---
Treat Yourself
Sometimes when I have a day off from University, I like to think of it as a 'treat yourself' kind of day. Whether you have been writing assignments, studying for an exam or just wanting a break from university life, why not take yourself into Ormskirk and treat yourself to something nice?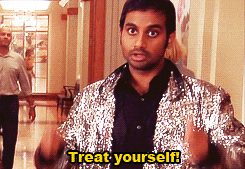 Go out for lunch with friends
Food fixes everything, am I right? There are some really nice places to visit in town if you and your flatmates are tired of cooking for yourselves and are also really student friendly. Some of my favourite places would be;
Cobble

Love to Eat

Wetherspoons (classic)

The Bagel Deli
Student Union
You may be surprised to find yourself in the student union bar on a day off from university but, sometimes it is nice just to sit and have a few drinks with some friends, have a laugh and sometimes there is some entertainment on the television such as football. You don't have to go too far as this is located right on campus!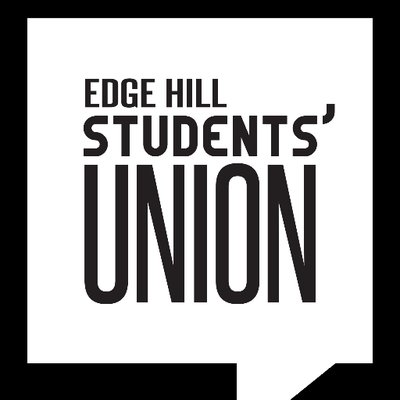 Have a flat movie day/board game day
You don't even have to leave the flat on your day off from classes so this would be the best opportunity to gather any of your other friends from your course or in your flat and have a cosy movie day with lots of snacks or, have a board game night. Let me share some advice, if you chose to play monopoly…make yourself comfortable, you're in for a long night.
---
Thank you for reading. I have to say, my favourite thing to do out of this list is to watch a movie with my flat mates as it is such a great way to bond and chill out after a hard couple of days work.
"Rest when you're weary. Refresh and renew yourself, your body, your mind, your spirit. Then get back to work."
-Ralph Marston-