Hi everyone,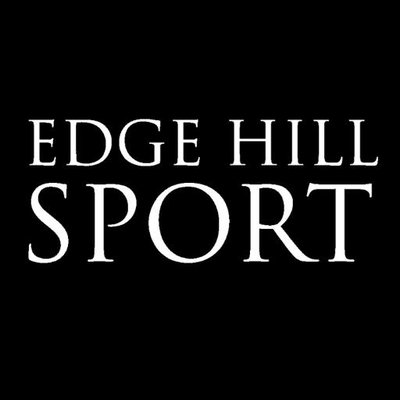 Happy Wednesday, it's nearly the weekend. As I mentioned in my last post, I now have a membership at the Sports Centre located at Edge Hill therefore I thought I would share with you what I did in the gym today and how I am finding it in general.
I went to the gym and did 55 minutes and total and believe me I was tired afterwards! I suppose that shows you're working hard though!
Firstly, I went on the bike for 30 mins and did 10K which I don't really know if its impressive but I was super proud of myself. I then went on the rowing machine for a bit which was super hard and I will definitely be aching in the morning.  After that I went on the cross trainer which is one of my favourites, and from there you can see into the sports hall so I could watch the netball teams match which was fun! Finally, I went on the treadmill for 20 minutes which I really like as there is so many options as you can change the speed as well as the incline for a more intense workout. I really enjoyed it today and I felt great after.  In the next week or so, I'm going to attend some of the classes provided such as Zumba as I think that sounds great and also a really good one to do with friends!
I'll keep you all updated!
Ellie 🙂