---
Opening in 2018 the brand new Catalyst building at Edge Hill University has become a second home for most students who study at Edge Hill University. The stunning building provides almost every service imagineable to students and if you are planning to study at Edge Hill you will spend a serious amount of time here. So it might pay to have a read of this blog, because i'll be sharing my own tips for using the building to its maximum potentional.
---
Helpdesk support is avialable Monday to Friday 8am – 8pm and Saturday – Sunday 10am -6pm. They are always there to help and will do their best to point you in the right direction to any service that you need. If you have a problem, they will help.
---
Printing and Binding is also available on every floor. Take advantage of the free binding services to make any of your projects look smart and presentable. If you have a presentation take in copies with a nice slick cover page and ring binder to hand out and you will have left the maximum impression on anyone in the room.
---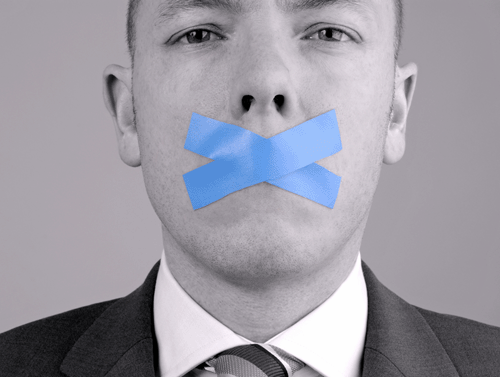 Quiet study on the top floor with a outlook over the roof gardens and campus. If you need some space to get work done pull up a chair at a table or computer and you will get whatever it is done. If you prefer some group study pods are available on the ground floor for up to 8 people with a presentation screen.
---
If you want to read more about the investment at the Catalyst you can read my other blog here:
Sean's Random Encounters – Edge Hill Applicant Day and the Catalyst building
---
Or if you want to find out more about the new Catalyst building you can find information here.
And if you want more free and great advice email think@edgehill.ac.uk or leave a comment below and I will get back to you. If you want to suggest something to write about or want to be interviewed leave a comment below also and I will get back to you personally!