Generally every Friday, at the SU bar there is a Karaoke night, which is always absolutely thriving and full of life. Lots of people go to karaoke and it is always a good laugh. A mixture of songs are available for you to sing from Disney such as Moana, Musicals on the West End such as Matilda and even some classics such as Queen and Abba. Even if you are not up on the stage singing your heart out, most people sing from the audience and are really encouraging whoever is on stage. Generally karaoke Friday has a real closeness about it with everyone socialising and having fun.  The bar is open and usually very busy, however the bar tenders always work as quick as they can to get you served.
During the week, the SU has other events available such as a quiz which is on every Monday and the social every Wednesday, generally for all the sports teams to get together. The SU bar isn't just open in the evenings, it is also open in the day, where it is a nice place to chill out with friends. They usually have some music playing or have the T.V. on which creates a nice relaxing atmosphere for everyone.
The SU also open for special events, for example when there is a big football match or boxing match, they generally have this on the big screen for everyone to see and watch. During Welcome week, the SU sometimes opens up into the Venue which has more of a club feel to it. They are also opening up the venue this week for the Christmas Ball they are running.
The SU is a great place to go day or night and always have things planned for students to do.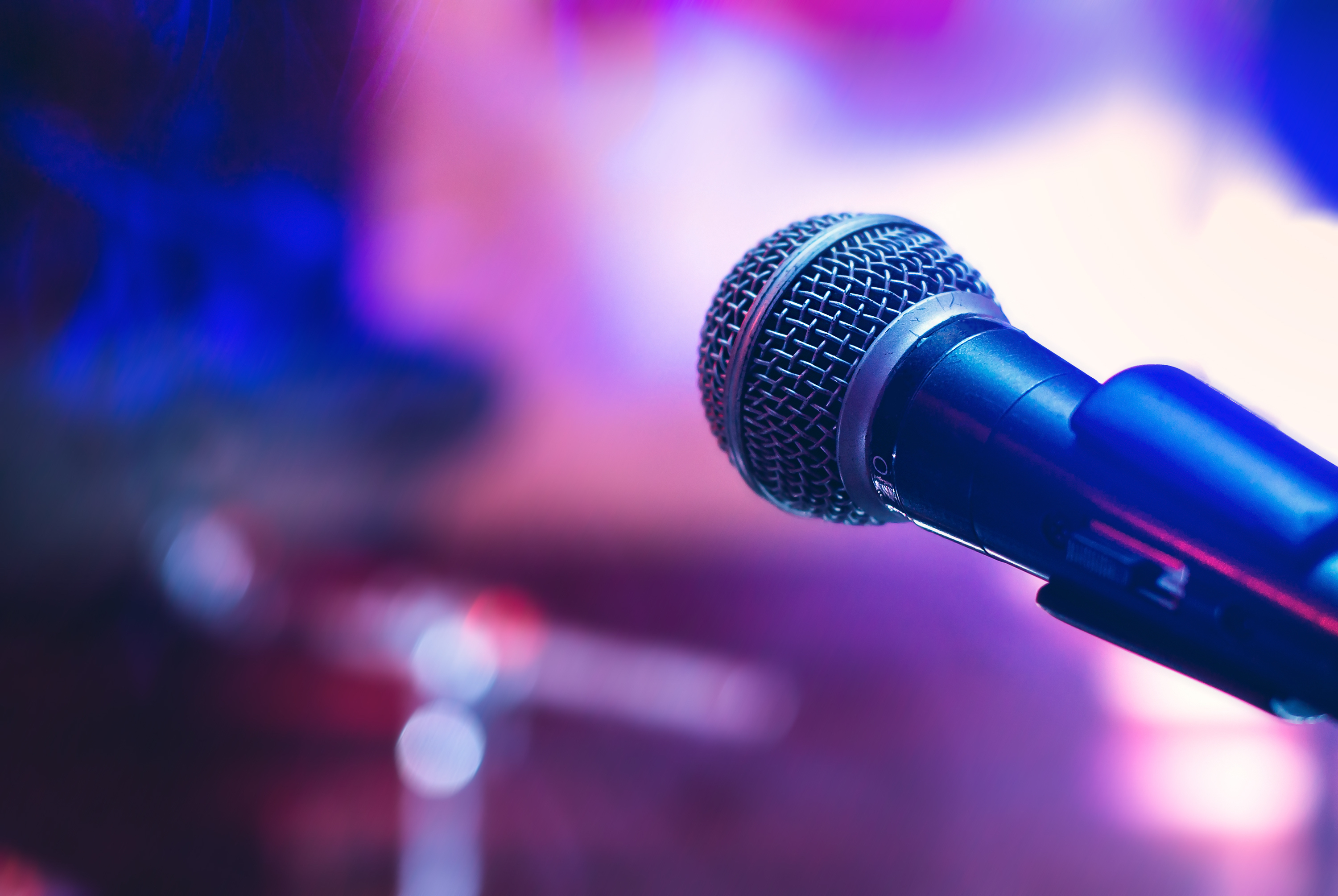 "Be selective in your battles sometimes peace is better than being right."