Right now this is the summer before you possibly attend university. And for many, that means working out your student loan. Receiving your first student loan payment is very exciting! This may be your first time receiving money into your bank account, and if you've never had to budget or worry about food shopping and bills it's very easy to fall victim to the voice. You know the one. The voice you hear from above that says: "Treat yo self!" Which isn't a terrible idea, as I'll explain later, however, it's not gonna make you any richer or put you in a better financial position. That's why today I'm gonna be sharing my tips and advice on how to budget your student loans, and hopefully lead you away from the stereotypical 'living off super noodles' student life!
---
So, first things first, calculate how much money you've got to work with! This is very important as some people make the rookie mistake of forgetting to calculate the cost of their rent, bills and possibly travel. After you've calculated those things, you'll know how much money you'll have left over for food/other expenses!
---
While you're working all that out you might want to put away some savings for yourself, just for emergencies. Which may seem unnecessary, but can come in handy when you're on your last tin of beans and payday is a couple of weeks away. It doesn't have to be much, as every little helps.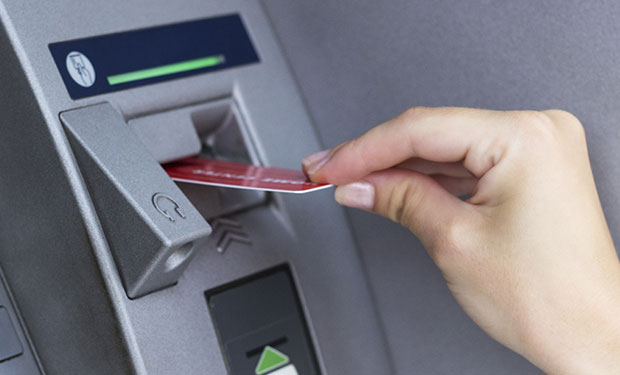 ---
Another piece of advice is to take out cash instead of paying with your debit card. This is great for night outs, as you won't be tempted to overspend or buy the next round! This can also work for shopping trips, so you don't overspend.
---
Additionally, you might want to consider downloading a budgeting app. These will help you keep a record of where your money is going.
---
Remember to shop wisely. If your family shops at m&s and you're used to popping down to Sainsbury's to buy all your food, you might wanna think about switching where you shop. In Ormskirk, there are many student-friendly shops such as Aldi, Iceland, B&M, Poundland, and Morrisons. And if you don't mind traveling a bit further afield for your foods, there are other shops such as FarmFoods and lidl, you might want to try!
---
And finally, treat yourself every now and then. Yes saving money is important, and yes you need it to last, however, that doesn't mean that you have to starve yourself of worldly goods.  A night out here, a piece of clothing now and then isn't going to break the bank. So don't be scared to get something if you feel like you really need it, or really want it.
---
I hope you enjoyed this post and found it a bit useful. If you stick to a budget and stay with it, you actually won't be that bad off! Thanks for reading.
Until next time!

Film/Show of the day: Derren Brown: Miracle (2018)