---
Moving to University is a hard thing to do. It takes guts to leave family and friends behind and move to a new place or even a new country to study. The rewards are amazing but as you stand waiting for the bus, train, plane or taxi you're always going to get that gut feeling that tells you not to leave. It will probably fight with your excitement of leaving and that's normal. Some people are affected by this particularly badly. If you are one of these people then I have a few tips for you.
---
1. Plan a trip home before you even leave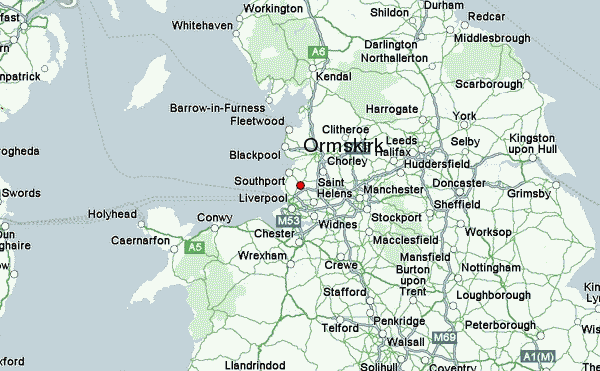 One of the best pieces of advice that I was ever given at Edge Hill was by Susan Canning. When I came over for an applicant visit day she told me to plan a trip home before I have even left. If you live far away it is a great help. It gave me something to look forward to doing and a reassurance that I was going to see family and friends soon.
---
2. Pick up the phone and call
It isnt that hard to do. You might not have called your family before and it can even seem awkward but talking and sharing news, keeping each other up to date. But don't worry if you don't phone them because chances are they are going to phone you anyway. You better answer. Believe me in the long run it is a lot better for everyone to talk and keep in contact.
---
3. Video calling friends and family
Your parents may not have needed to video call anyone before but its a good idea to show them how. Seeing familiar faces is a good way to feel at home away from home. Make sure to keep in contact with friends also. Talking with them, and discussing what they are doing now in college or university can make the world feel smaller.
---
4. Inviting family and friends to visit
Having your family visit you can be a great experience for all. A little break for them to come somewhere new and free food for you. Having people you know close to you can help beat the butterflies in the stomach from being away from home and means that your family and come and see how you are getting on and tell you to clean your room just like they did before.
---
5. Meet new people and make new friends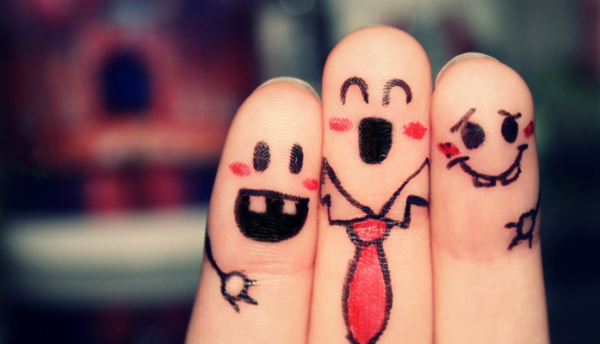 The great thing about university is everyone is almost certainly on the same boat as you. The fact is most of the people you run into on a daily bases are missing family and friends just like you. You might have left all of our old friends behind at home, but there is a whole new world out there to meet and find new people to talk too.
---
That's my top 5 list. It might be hard to get past the fact that you are leaving home but if you think of the positives you will make it through. You might think you are leaving friends and family behind but you are not doing it forever.
If you have any other questions about coming to university and dealing with problems such as leaving home email [email protected] for advice or leave a comment below and I will get back to you.