Christmas is just around the corner, and if you're like me and have been stressing about essays, that doesn't leave long to finish your Christmas shopping. That's why in today's post I will be suggesting a few last minute gift ideas. So sit back and relax, as I become your personal shopper!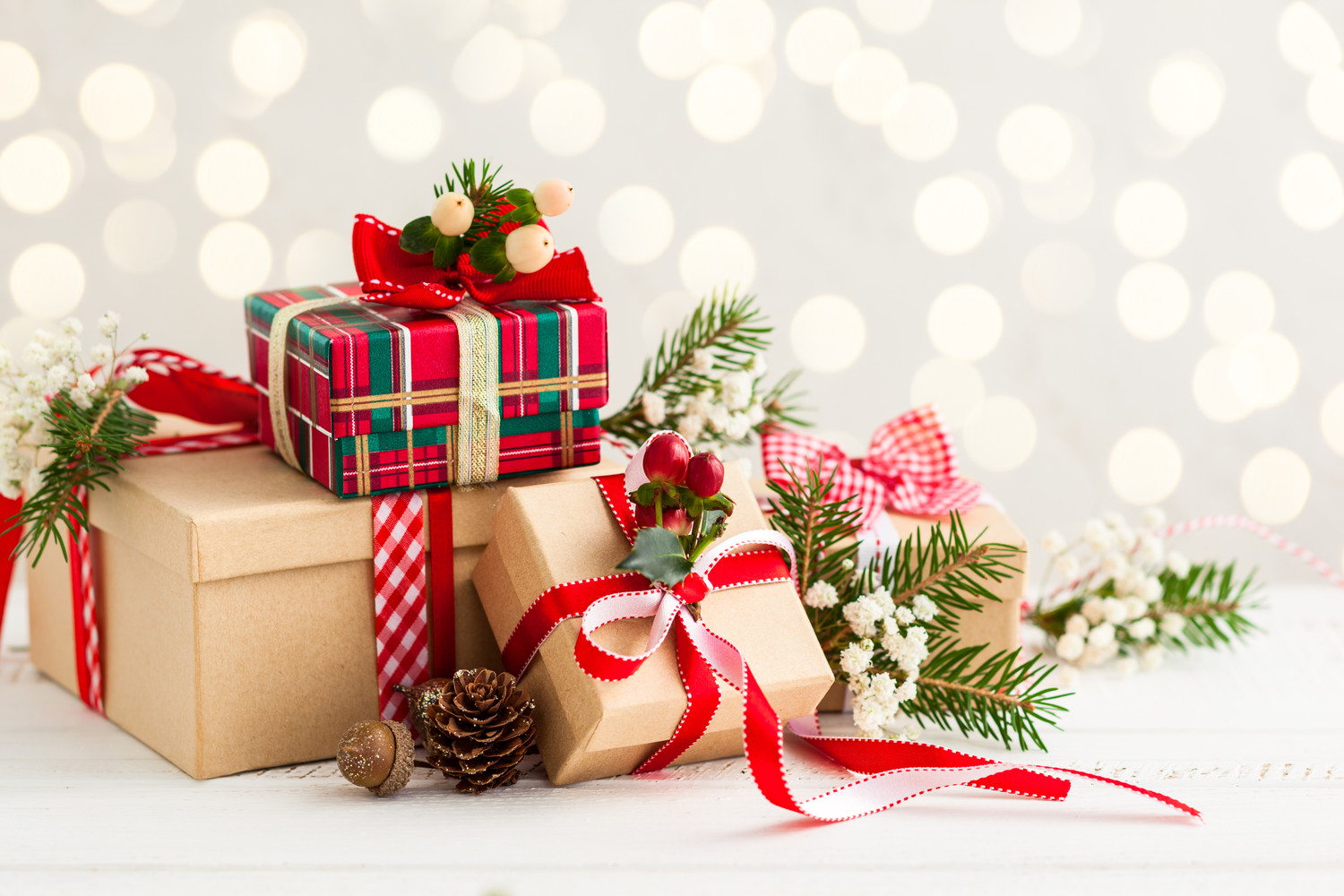 ---
The first item that comes to my mind is a nice fluffy blanket as in this cold season, these are always a great gift, especially as many start at the low price of £4. And let's be honest, you can never have too many fluffy blankets!
---
Another idea is a mug of sweets! This can be personalised depending on who you are gifting this to. Get them a mug of their favourite animal, or movie and fill it with their favourite chocolates and sweets.  
---
If you have a bit more cash to splash a handcrafted hamper is a sweet idea. All you need is a small basket, which you can fill with a DVD, popcorn, chocolate, and any other items you feel like that person would enjoy! These hampers work for any occasion as you can change the theme, e.g movie night.
---
Or if you're in a bit of a rush, then B&M has a large range of Christmas gifts, from chocolate boxes to mugs to gadgets. Other shops such as Poundland, Primark, Card Factory, and Home Bargains, also have a good range of Christmas items. 
---
However, if you've got a bit more time on your hand, then something homemade might be a nice idea. A scrapbook full of all your favourite memories with a friend, using cinema tickets and cute photos you've taken together, to decorate the book. Or a photo frame with a special moment inside it, personalised for that special someone with a nice frame which you can pick up from B&M as well!    
---
Thanks for reading this post, I hope you found it somewhat useful. If you have anything that you would like for me to blog about, then feel free to comment below.
Until next time!
Film /Show of the day: The Secret Life of the Zoo (2017)