Today marks the day of my 3rd-year film wrap up! After a long couple of months of writing and planning, and two weeks filming, it's all down to editing now. To celebrate this, I thought I'd throw out a few tips to any other filmmaker out there. So sit back, grab a cup of tea and relax, while I impart what I have learnt so far about filmmaking!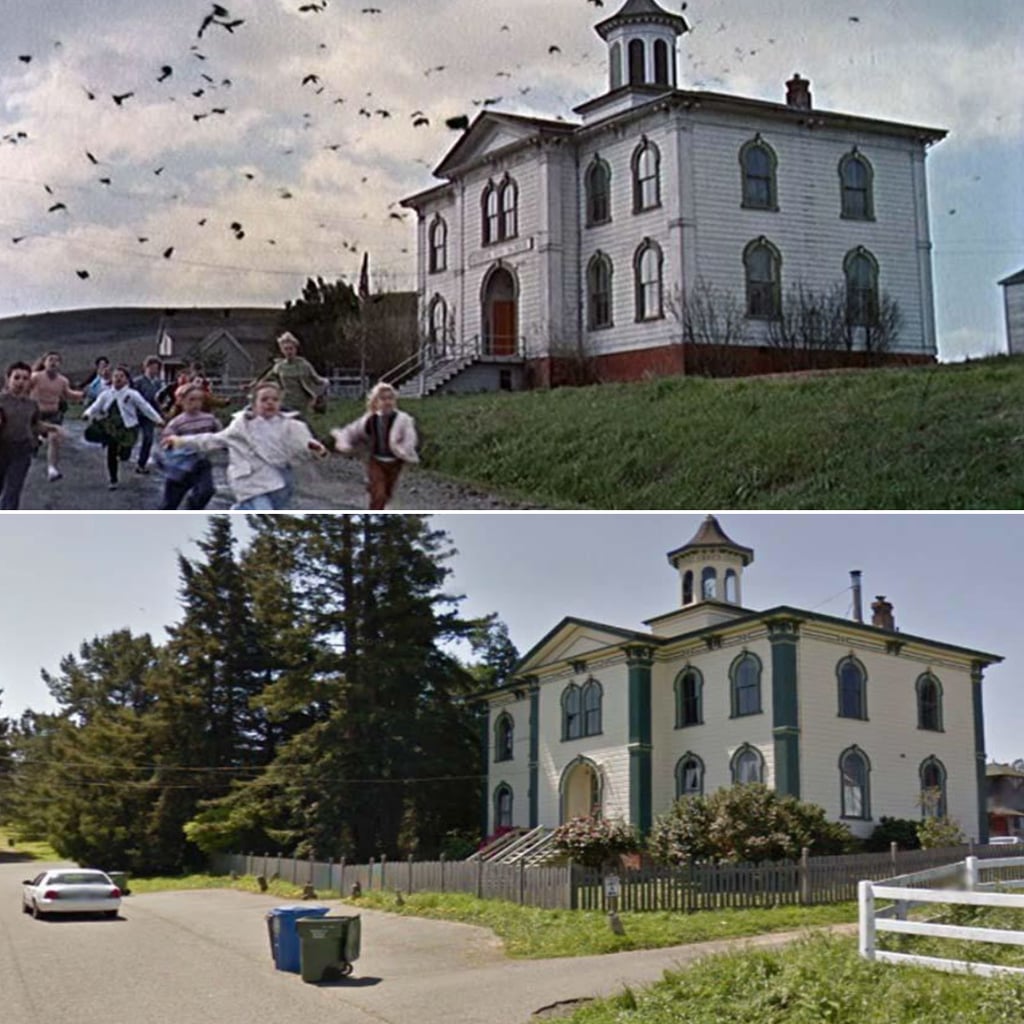 ---
Locations are super important and make a huge difference when it comes to the aesthetics of your film. Don't settle for your uni room, instead travel, and enquire elsewhere until you find a location that will actually do your story justice.  
---
Keep it small. It's tempting when you're handed a film camera to try and make a two-hour epic with superheroes or huge fight scenes. However, when it comes to making university films or any good short film for that matter, it's best to keep them short and sweet. If you only have ten minutes to fill, don't have too many characters or scenes. My favourite phrase that I try and stick to when writing is one time, one place.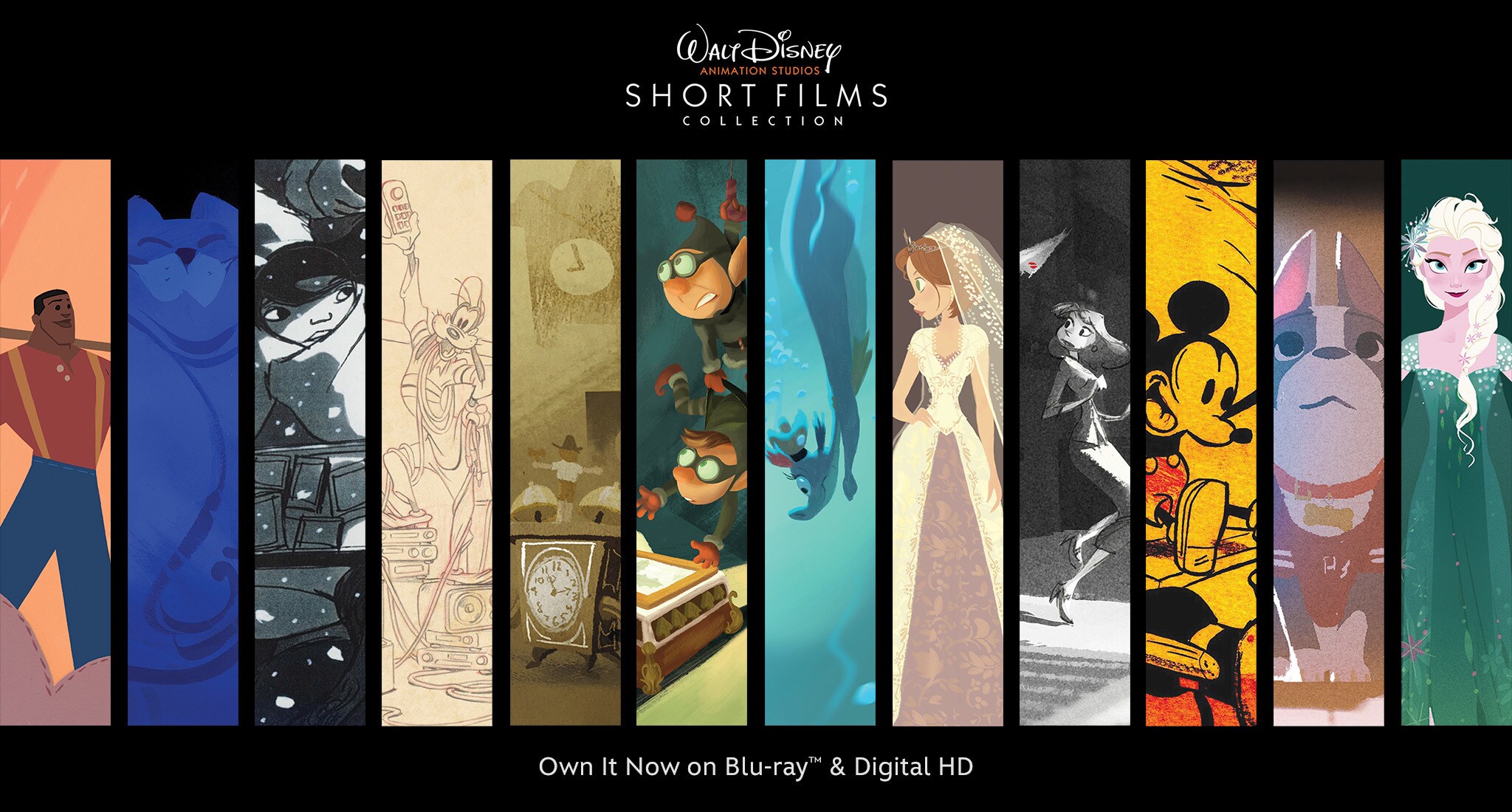 ---
Another important tip is to watch lots of (short) films! You can't make a film without studying a variety of films that have been made before you. Shared knowledge is key, as learning the different tropes and styles will help you develop whatever genre you chose to create a film around. I suggest Short of the week.
---
Every role matters. Camera, lighting and sound, are all on the same level as each other, every role is needed to make your film work. This is important to note, as superiority onset can often kill a production as it makes other members of the group unmotivated to work, which will lead to an unsatisfying film. 
---
Make schedules for everything! This may seem boring, but trust me, when you're on set this stuff is important as having a schedule keeps everything running smoothly!
---
Finally, there is no such thing as luck. If you want something you have to go out and get it. This may mean longer days on set, or extra reshoots, however, it'll all be worth it in the end!  
---
Thanks for reading this post, I hope you learnt something from it. If you have anything that you would like for me to blog about, then feel free to comment below. 
Until next time!
Film /Show of the day: Return of the Jedi (1983)