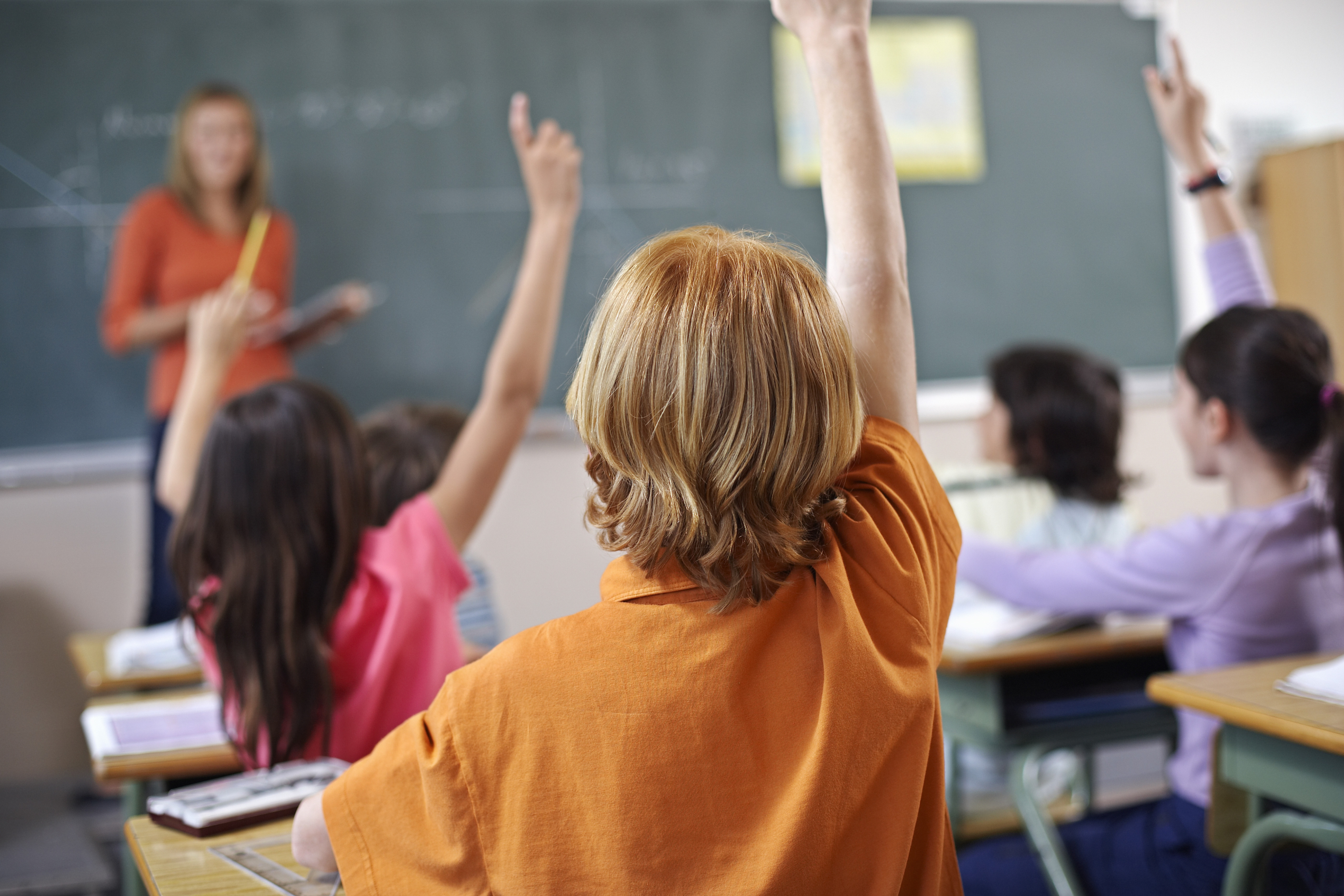 Professor John Diamond (Director of the University's I4P) points to the glaring policy and practice contradictions in this recent announcement:
The news that a national academy chain is to drop its school based governing bodies and opt for a combination of centralised decision making, whilst having local school 'ambassadors', raises a number of really important questions.
On the one hand the whole underpinning rationale for academies was to break up the role of local education authorities and to make explicit the direct connection between school leaders and their local stakeholders (parents). The LEA was seen as inhibiting innovation and change. At the same time schools (whether as part of local chains or national ones) needed support and guidance across a range of areas (from recruitment and staffing to payroll and planning). But the question remained (and remains) can these practical management and admin functions be separate from being accountable to the different communities of interest which are reflected in schools (from parents to children and young people to local employers to local communities)?
Schools sit within their geographic localities and occupy an important role in community bonding and development. How are they and should they be accountable for this role? And if they are what are the formal mechanisms and processes for ensuring this happens (governance arrangements)? Who should be involved and with what roles and powers?
These are not abstract questions. Recently the Government have started to move away from academy chains which cut across England. The expectation is that chains should be accessible by being able to drive from one school to another during the lunch break. Even with the best will in the world that's not going to happen in the big urban conurbations of London, Greater Manchester or the West Midlands. And as a policy aspiration seems at odds with city regions and devolution.
There are other questions too – in an increasingly technological and interdependent world we can host innovative teaching materials online in Latin America but have them accessed in Bolton. Global education developments require us to rethink the models of governance and accountability we develop and promote. But we shouldn't drop or ignore the most profound questions of how to develop good relationships between school communities (in all its richest sense) and school leaders and teachers and the communities they are situated in.